ABOUT VOLTY NXT ENERGY
Volty NxT Energy Pvt Ltd; (VNE) is a manufacturer of Electric Vehicle Chargers and Charging Stations in India. Our products are compatible with Electric Bikes, Electric Cycles, Electric Tricycles, Electric Golf Carts, E-loaders, and other e-mobility vehicles. Volty NxT Energy has a broad spectrum of EV solutions for all major OEMs in India.
Volty Nxt Energy is supported by Volty IoT Solutions Pvt Ltd, a decade-year-old company pioneer in GPS device manufacturing and providing tracking solutions across India and abroad. With the support and extensive research and development and market study, Volty NxT Energy has designed and developed products and has been successful over the past years.
The commercial success of electric vehicles (EVs) relies heavily on the presence of high-efficiency chargers and charging stations. VNE is among the leading companies offering ready-to-go solutions for EV charging of E2W, E3W & E4W.
VNE is ready with its proven, tested, and applied products.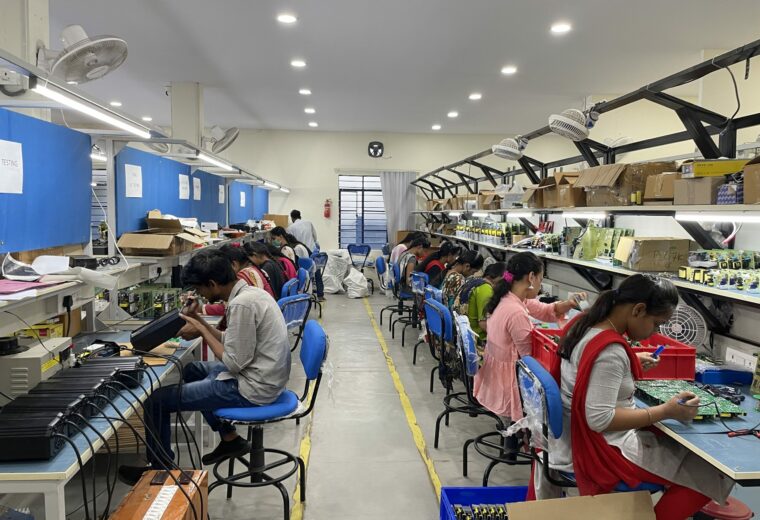 "Creating Next - Generation of EV-Chargers and Batteries"